The future belongs to the innovative minds that bring fresh ideas to conventional markets — and change industry practices for the better.
The Central helps startups stand out in a crowded marketplace. We team up with you to articulate your ideas and make them matter. Working with visionary entrepreneurs is our sweet spot, and we know how to take startups to the next level — in Denmark and internationally.
From our point of view, startups tend to focus on innovation and bringing new products to the market. But sometimes, that means the storytelling gets lost — as does the ability to wow potential investors, partners, and customers with great ideas.
This is where we come in — and where our journey together begins.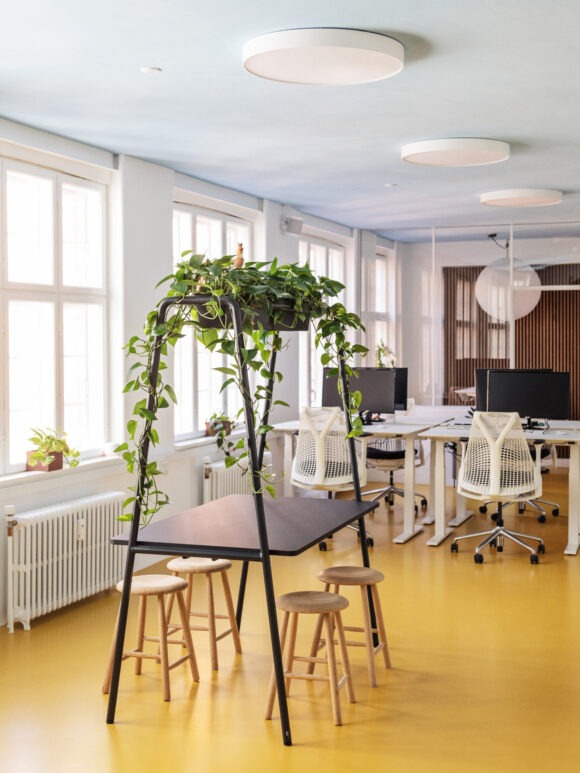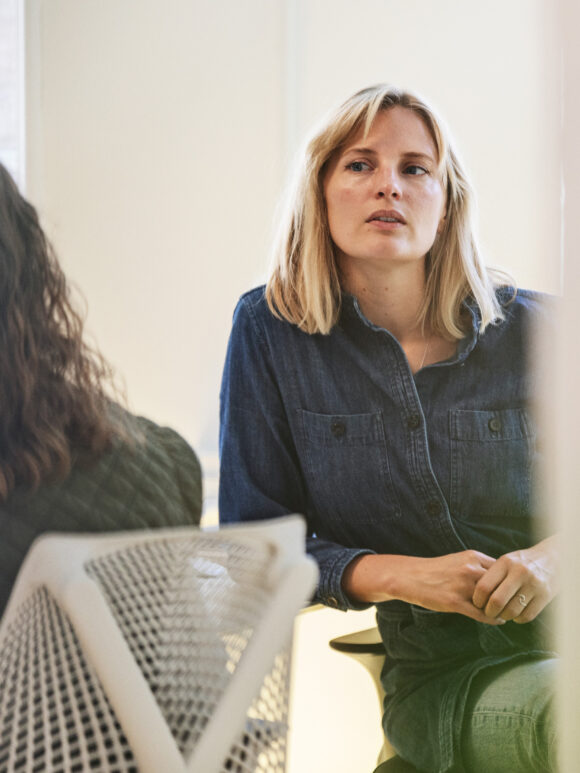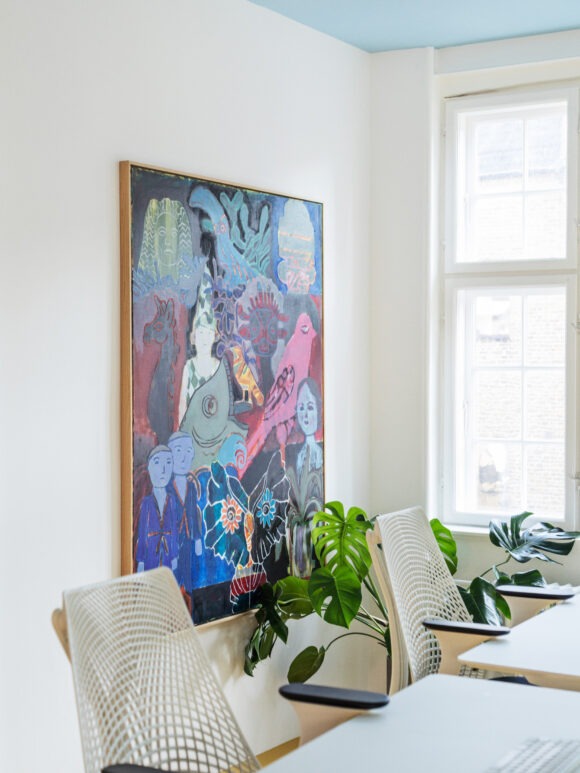 Identity and position
We help you develop a strategically-sound and inspiring core narrative. The narrative is the foundation for all of your communication — from the way you sound on social media to what's in your pitch decks or press releases.
Launch
When you're ready to take your company, service, and product out into the world, we go into launch mode. We share the news in editorial media that's relevant to your audience, and help you nurture your digital channels to engage stakeholders.
Investor relations
Existing and potential investors are essential to any business. We help you develop impactful messaging and professional communication to catch their eye. It's all about building trust, highlighting future opportunities, and establishing your team as game changers in your industry.
Media management
A press story that comes out exactly at the right moment can make a world of difference. We follow media trends closely, and constantly look for ways to establish your startup as part of the conversation. We also have extensive experience with crisis management, and can happily handle media training for your key spokespeople.